Land Rover Freelander
Typically land rover usually comes up with quality vehicles, but this was a slip-up. The vehicle, introduced toward the end of the 90s was made to offer off-road capability, though a number of engine problems quickly gave it away. For one, that engine harness may chase and end up in engine failure.
A chain reaction will cause a number of systems to fail including, cooling fans, air cons, fuel pumps and anti-lock braking. The other thing is the handbrake is not tight so the brakes may not be firm enough and the vehicle could roll on rough off-road surfaces.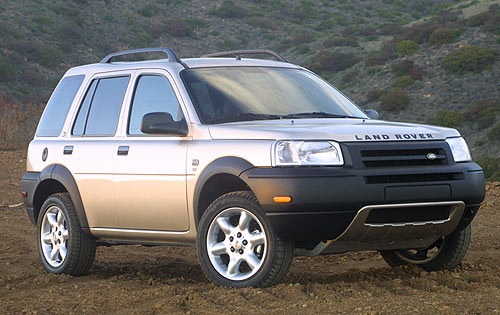 Nissan B15
Now this is car that will provide you with service for a good time, but when that engine starts having issues, you will rue the day you acquired the car. Most of the consumers complain about engine overheating and transmission problems. On the plus side, the fuel economy is really good, but other than that, you will be seeing a lot of your mechanic.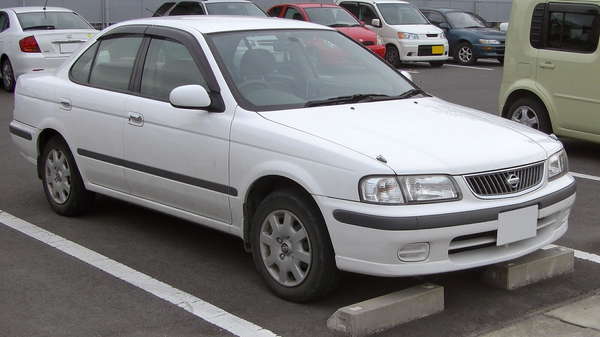 What your opinion on the cars not to buy in Kenya?