Companies owned by Chris Kirubi: Chris Kirubi is ranked as one of the top business moguls in Kenya. His business interests range from broadcasting to manufacturing.
Currently, Mr. Kirubi, 77, is seeking a fresh term to serve as a director of Centum Investments after his return from the US where he had sought specialised treatment.
His businesses include:
1). Centum Investments
He is the single-largest shareholder of the Nairobi Securities Exchange traded firm with a 28.64 per cent stake. He is also  a non-executive directorship at Centum Investments. He served as chairman of Centum between 1998 and 2003.
2). Haco Tiger Brands
He chairs the board of Haco Tiger Brands where he has a 49 per cent stake. Mr Kirubi is currently negotiating a deal in which he is set to become the sole shareholder of the company after buying back 51 per cent from the South African company Tiger Brands.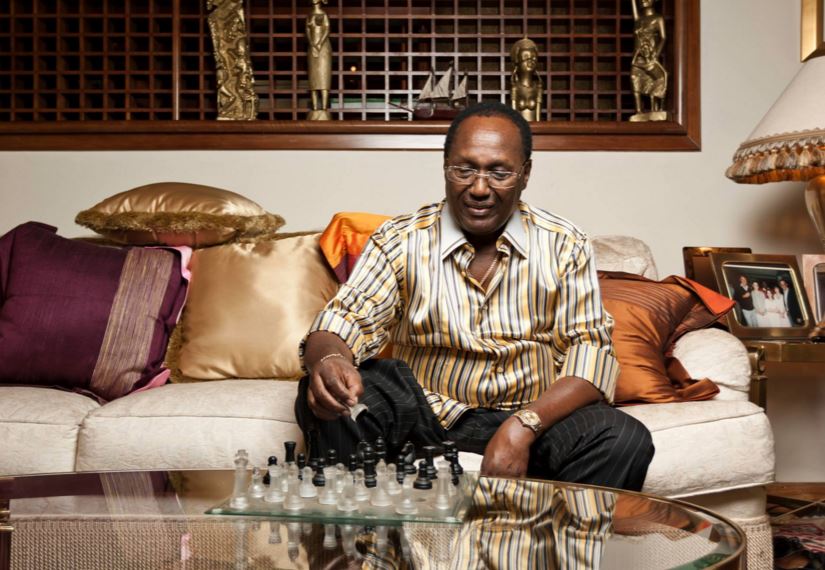 3). Capital Media Group
He is the owner of broadcasting firm Capital Media Group which runs Capital FM and the Capital news website.
4). Nairobi Bottlers
He also heads the board of Nairobi Bottlers, a local franchisee of Coca-Cola, which accounts for 47 per cent of all beverage sales in Kenya.
5). Bayer East Africa
He owns 45 per cent of agrochemical firm Bayer East Africa, a firm that is set for a merger with the local subsidiary of Monsanto as part of a larger global transaction valued at Sh. 6.2 trillion. He has previously said that property is the foundation of his business empire.
6). International House
He owns the International House in Nairobi's central business district which is one of his most iconic investments.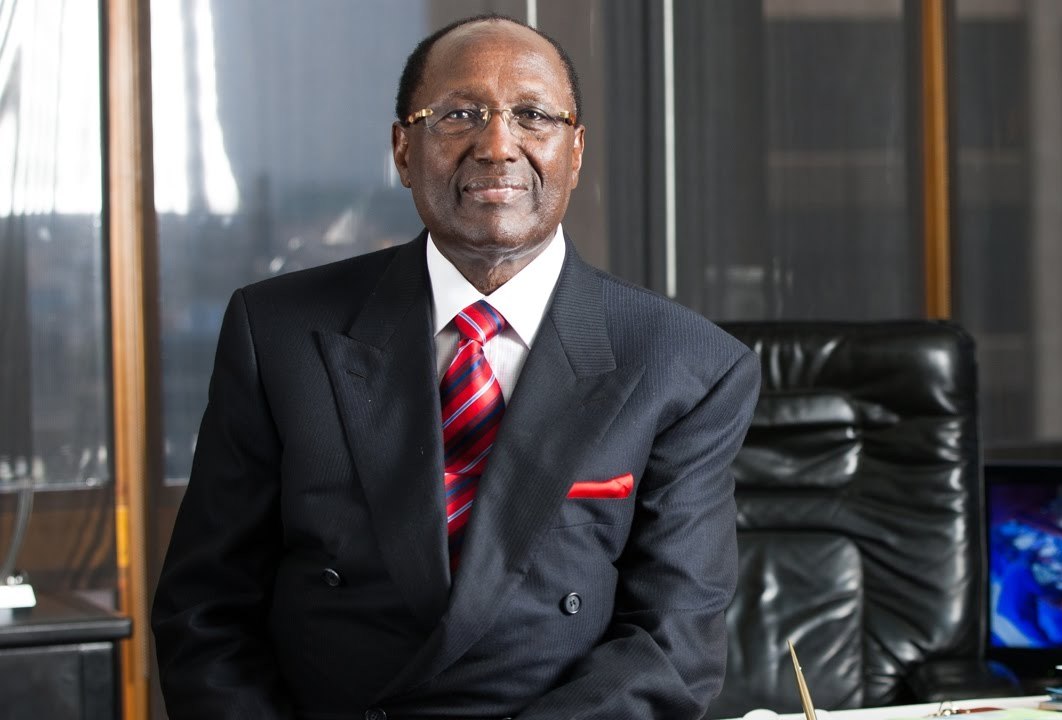 7). Real estate
He has an interest in some of East Africa's most ambitious property developments including Two Rivers in Gigiri and the Pearl Marina Project in Uganda.
8). Corporate leadership
Mr Kirubi holds leadership positions in at least 10 companies and organisations.
9). NSE Stocks
He is a major trader on the NSE where he owns shares ranging from KQ's to insurance.