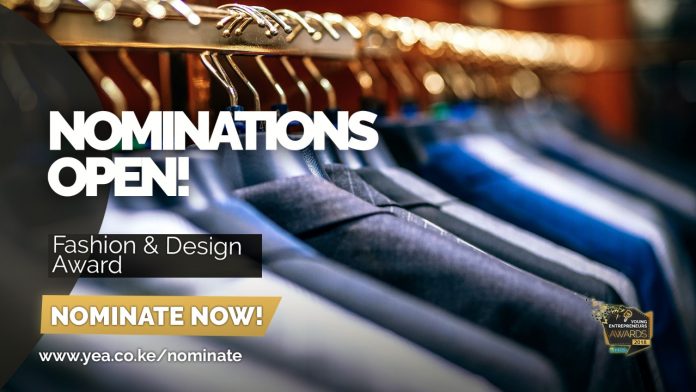 Among the key sectors dominated by young, vibrant and bright brains in  Kenya's economy is the Fashion and Beauty Industry. Hundreds of thousands of startups are thriving in this sector opening ways for other business ventures to pop up and take advantage of ever growing market demand.
Fashion has attracted young entrepreneurs into the business of selling and buying clothes, shoes, lots of fabric products, each targeting a specific group of consumers in the society. Others have perfected their skills in fashion designing.
From casual wear, official clothes, sports attires to children outfits, bedding, curtains,  whether second hand or ready made young entrepreneurs are able to satisfy the tastes and preferences of their customers from all walks of life. The free market entry has encouraged sprouting of stalls and containers along busy streets and roads promoting the fashion industry while providing employment opportunities and income for the youths.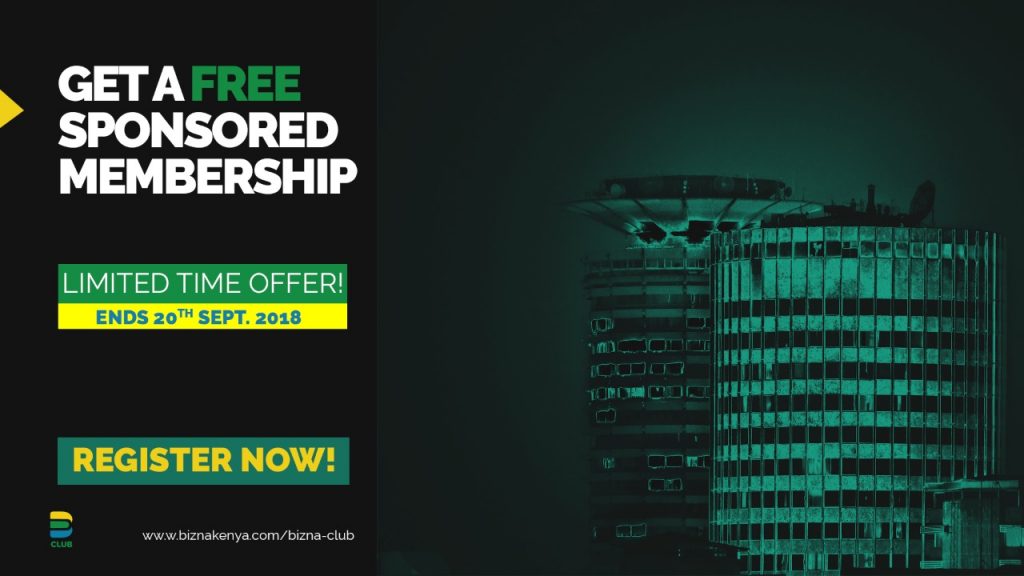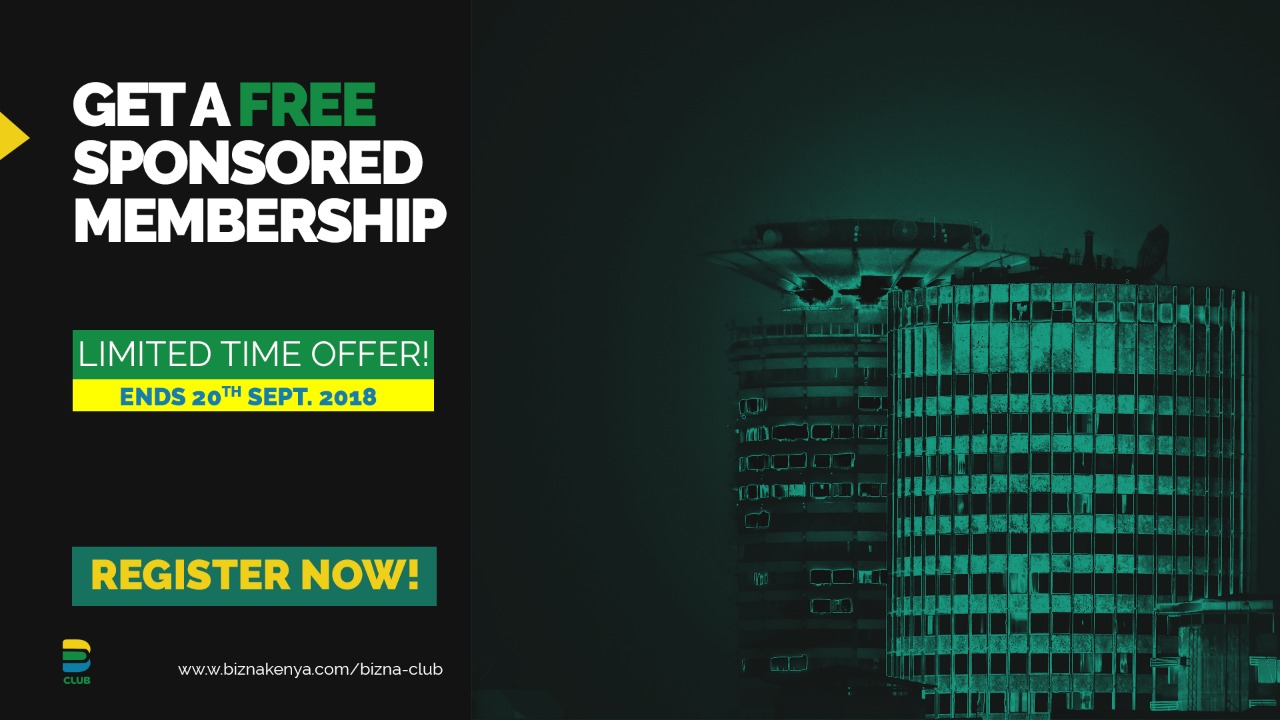 When it comes to Beauty, appearance is key.
Everyone wants to look perfect for that interview, wedding or business meeting. Young entrepreneurs have identified this gap in the market and turned it into a business opportunity, bringing in their expertise in hairdressing and salon, make-up, cosmetics, jewellery, manicure and pedicures, hair cutting, tattooing, beauty therapy and consultancy, supply and distribution of beauty products.
These young entrepreneurs are making both ends meet, breaking free from financial dependence jail. The many mabati salons and beauty businesses mushrooming in urban and rural areas encourage economic growth contributing positively to the country's gross output, national income and improved living standard of the community around.
Let your hustle in fashion and beauty industry as a young entrepreneur get recognized at Young Entrepreneurs Awards. Your hard work, challenges and break through could be the reason hundreds of thousands of youths getting wasted in drugs and crime, cross the Rubicon and change the society.
YEA is giving you an opportunity to grow your business, interact with potential investors, share great ideas with folks in business, plenty of mentorship and knowledge. Its never too late to take up a great opportunity.

Nominate Now https://yea.co.ke/nominate/
Nomination closes on 21st September 2018.