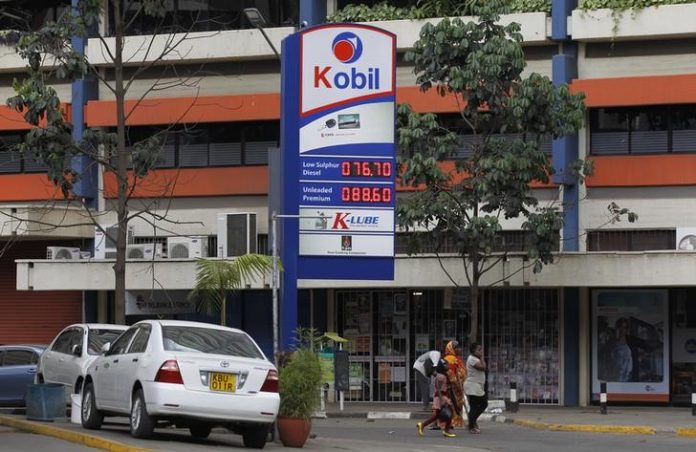 This week has once again seen suspect trading of shares on the Nairobi Securities Exchange (NSE) that point to insider trading.
This is after suspect volumes were traded on Kenol Kobil shares in the days before France's Rubis Energie made public the offer to acquire the company at a price of Sh. 23 per share.
On Tuesday, the KenolKobil counter was the day's leading mover. A total of 373.46 million of the firm's shares were traded, of which 367.79 million were the acquisition of Wells Petroleum Holdings' 24.99 per cent stake in the marketer by Rubis.
The high volumes can be attributed to insiders who had prior, advantageous information on the pending takeover, and who then moved to take positions in preparation for the upcoming buyout. This was done against ordinary investors who didn't have the same investment information, meaning that they were left at disadvantaged positions!
In the days before Rubis' purchase of the 24.99 per cent stake, the counter, which was previously relatively calm with 100,000 shares changing hands daily, on average, suddenly started experiencing high volumes last week.
For instance, on Tuesday, October 16, total turnover hit for the stock reached 1.2 million shares, peaking throughout the week to 27.8 million on Thursday and 29.5 million on Monday, a day before Rubis' acquisition.
KenolKobil's share price on Wednesday jumped to a historical high of Sh. 21.75 following the Rubis announcement that it planned to acquire the company.
According to the Capital Markets Authority (CMA), the Central Depository and Settlement Corporation (CDSC) has been instructed to freeze suspected accounts to allow for the conduct of the necessary inquiries into the suspected fraudulent trading.
"CMA will disclose if any breaches of the law were established and the appropriate action is taken, if any, once the investigations are complete," said CMA.
"We would have to see how CMA will go about it and the kind of precedence that this will set. Currently, as long as the stake is under 25 per cent, it can be bought in the market without seeking approval from CMA," said Grace Wangeci, an analyst at Genghis Capital.