KCPE Scandal: Kenyans should not be shocked if private primary schools perform exceedingly better than their public counterparts in this year's KCPE exams. This follows shocking revelations that have shown how the exam was leaked from textbooks and leaked to private schools.
According to a report that appeared in the Daily Nation on Friday, the Kenya National Examinations Council lifted Social Studies and English exams from two books that had been widely circulated to Class 8 candidates prior to sitting the national exams.
Apparently, the candidates, mostly those in private schools had already done the tests in February 2021 after purchasing the books published by Distinction Educational Publishers.
Dorcas Wainaina: Fixed deposit account isn't the best way to save money
Claims of the exam being copied from textbooks had first emerged on the Teachers Notice Board group on Facebook where teachers claimed that sections of the exam had been lifted from textbooks.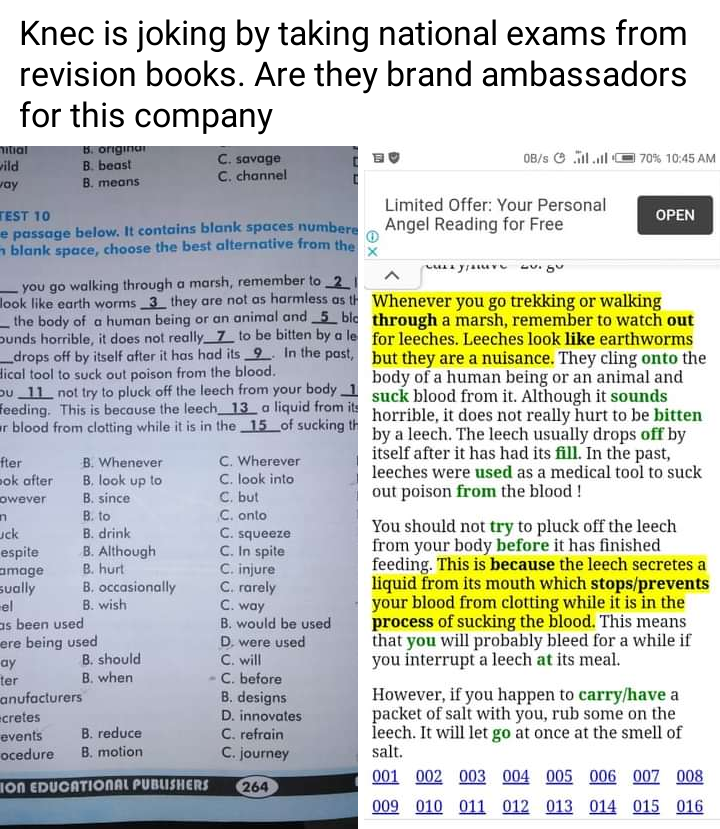 There were claims too that the science paper had a plethora of mistakes.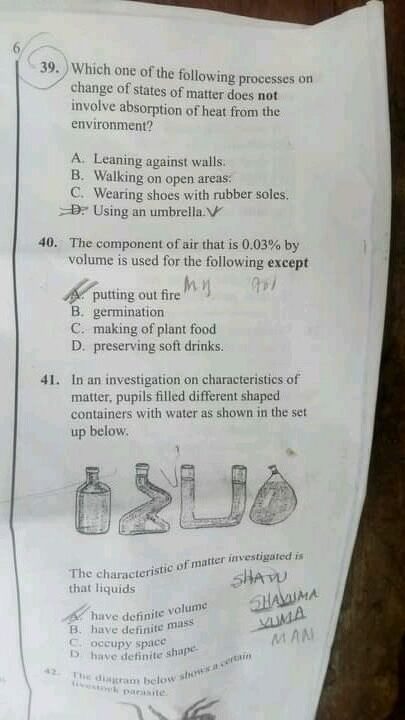 Kenya Union of Post Primary Education Teachers (KUPPET) Secretary-General, Akelo Misori responded by saying that while it is natural for exams to be formulated from the materials pupils have learned from, copy+pasting the same in a national exam indicates major flaws in the examination process in the country.
This latest scandal comes hot on the heels of threats that education cabinet secretary George Magoha had issued against possible examination conducts. The scandal now means that private schools may not have needed to cheat as they got a helping hand directly from the examinations body.
Knec registered 1,191,725 candidates who did the tests in 28,467 KCPE examination centres. The exams were administered from Monday, March 22 and ended on Wednesday, March 24, 2021.
This year's test was the fifth to be administered under stringent rules since the introduction of measures to weed out rampant cheating that had undermined the integrity of the exam prior to 2016. The measures were introduced by CS Fred Matiang'i, who was then heading the Education docket.