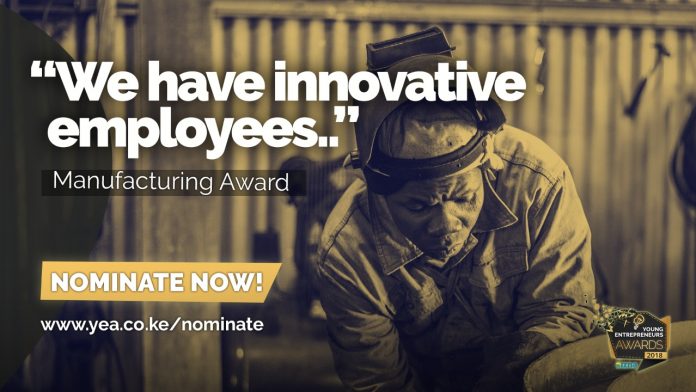 The Manufacturing sector is upscaling pretty fast, courtesy of technology, resources and skilled manpower.
In modern industrialized economies, the predominant form of manufacturing industry are the big factories and plants erected by government parastatals or business partners, up and running. Times have changed and young entrepreneurs are penetrating the manufacturing sector providing incredible goods and services to a common mwananchi to make a decent living out of it.
With the readily available resources in a community, young entrepreneurs have figured a way to provide their communities with the most basic of wants just a stone's throw away. Most of their clientele are locals who market them through word of mouth to friends and neighbours. Their ever-growing day to day needs has pushed more youths into entrepreneurship. Communities associated have experienced economic prosperity and improved living standards attracting investors over.
Soap making, burning bricks, making toys, dealing in scrap metals for repair and spare parts, extracting cooking oils from crops like groundnuts soybeans and sunflower, bicycle and car repairs, running posho mills, assembling metals into doors grills and window frames with electricity just to mention but a few are some of the key areas that are densely dotted with young entrepreneurs.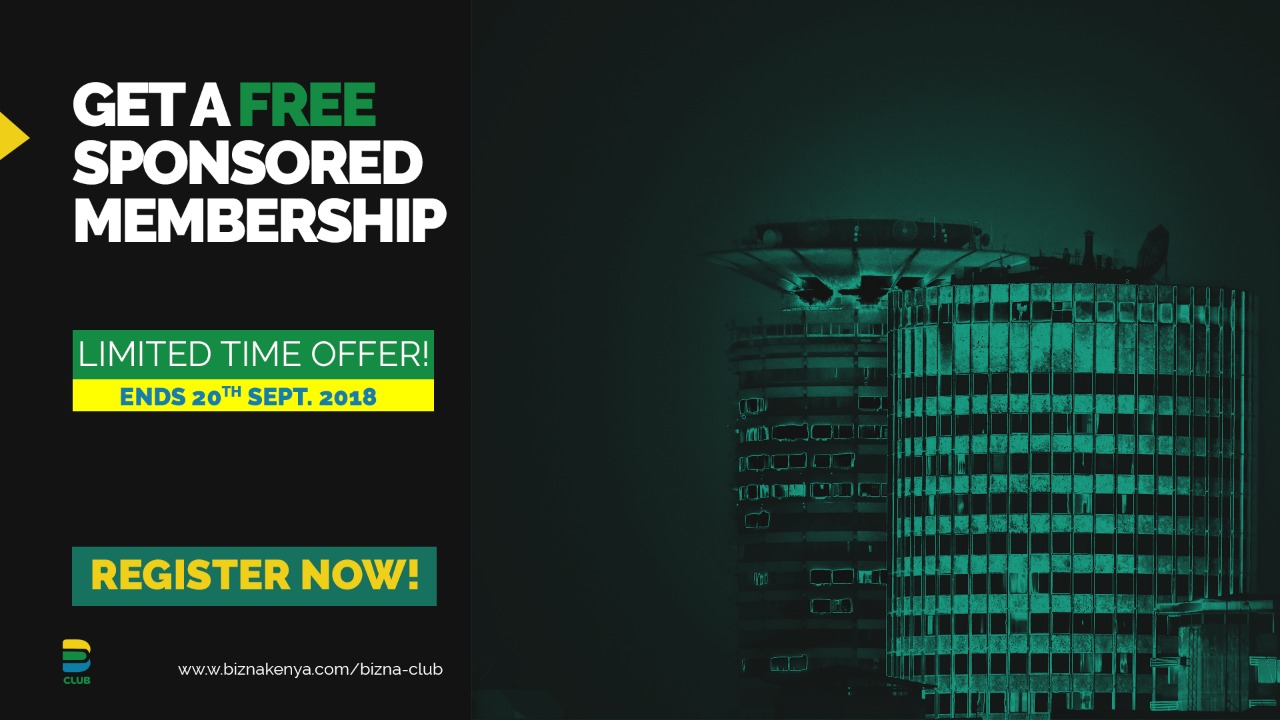 Demand for manufacturing products has whirled young entrepreneurs to expand their businesses, absorbing in more employees and diversifying to counter it with sufficient supply. With such a startup running successfully, investors will not hesitate to pump in enough capital to oversee the operations of the project for the next couple of years.
Young entrepreneurs who've dedicated their business efforts in the manufacturing sector deserve to express their business prowess, align themselves with great business minds, network to learn more about business, get mentorship and training to become young billionaires in the near future.
Young Entrepreneurs Awards YEA Awards seeks to identify and recognize you, a hardworking, dedicated young entrepreneur changing lives through your venture in the manufacturing industry for an opportunity to grow that business exponentially.

Nominate Now https://yea.co.ke/nominate/
Nomination closes on 21st September