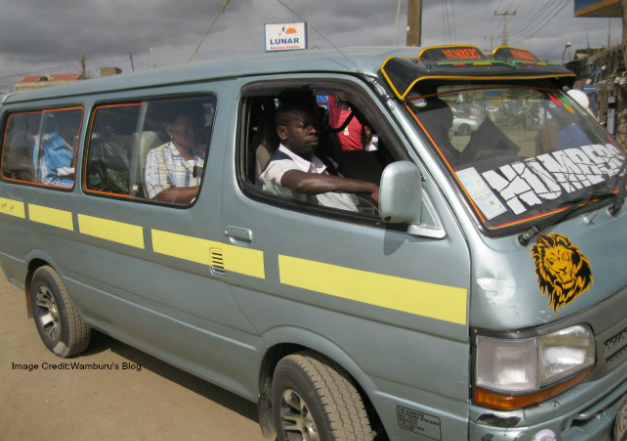 Matatu License: BY DAILY NATION: The National Transport and Safety Authority (NTSA) has stopped the licensing of 14-seater matatus, throwing into confusion thousands of investors who operate on various routes across the country.
Only 24 out of nearly 200 14-seater matatu saccos that last month obtained temporary court orders stopping the regulator from denying them licences are having their operating permits renewed.
There are more than 37,000 14-seater matatus on Kenyan roads, as per the Economic Survey data.
The Association of Matatu Operators that represents 195 saccos has moved to court accusing NTSA of declining to license their members on grounds that they are not part of the suit and therefore cannot enjoy the High Court order.
Legal Notice 179 of December 31, 2014 that stopped licensing of 14-seater matatus came into effect on January 1. Some 24 Nairobi matatu saccos on December 19 moved to court and obtained orders temporarily suspending the ban until February 15, 2019.
Woman killed by matatu days after surviving another road accident
NTSA has declined to extend protection of the order to other saccos. "The 1st respondent (NTSA) has discriminated against members of the applicant association in processing of road service licences and barred them from renewing road service PSV licence, alleging they were not party to petition 440 of 2018," says the association in its petition.
They have listed NTSA and the attorney-general as the respondents. The association claims that the court decision is binding to all across the sector regardless of whether someone is a party to it or not, terming NTSA's interpretation of the order as discriminatory and unreasonable.
The High Court has asked the association to serve NTSA and return to court for further directions on January 11.