6. Pig Farming
Pigs are well known in Kenya for producing meat (pork) and for bringing back huge profits to the farmer. If you decide to keep pigs you will fast realize that they are very easy to maintain. You have to choose good breeds though to ensure that you get good sizes when you want to sell.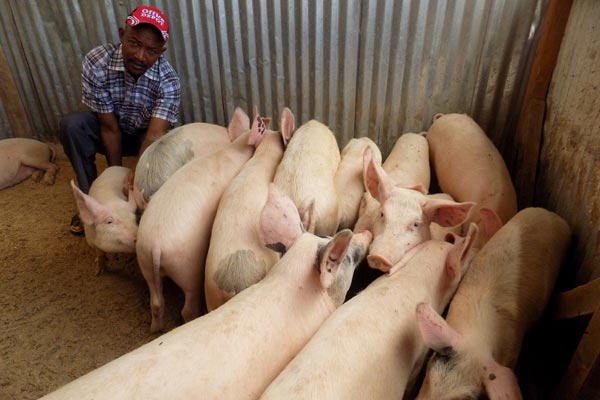 7. Goat and Sheep Farming
Starting a Goat or Sheep business is relatively affordable and the good thing is that they do not need a lot of maintenance. From sheep you can get wool, skin ,sheep milk, mutton and manure while goats can give you milk, meat, skin and manure. If you have ever bought one (1) kg of goat or sheep meat from the butchery then you will know how expensive it is. Imagine the profits you would be making if you were selling your own goats and sheep!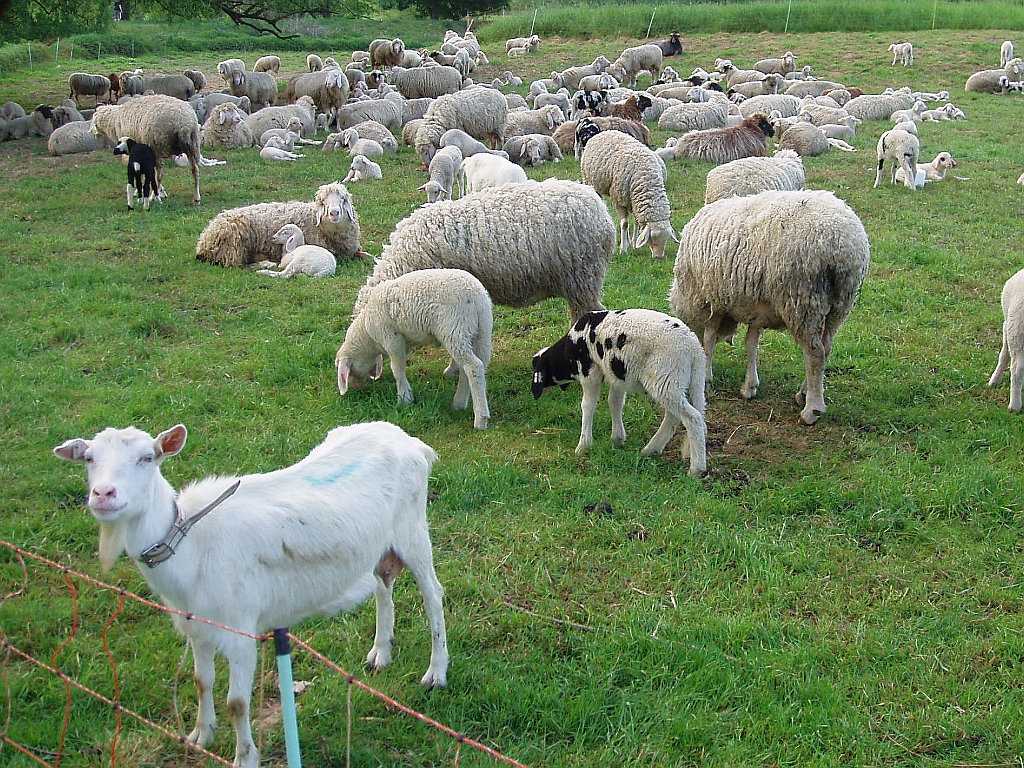 8. Most profitable farming ideas in Kenya: Bull Rearing
People have been raising bulls for centuries because of their good meat. You can buy a bull for as low as Ksh 4000 and eventually sell it after one year for as much as Ksh 50,000 depending on how you have fed it.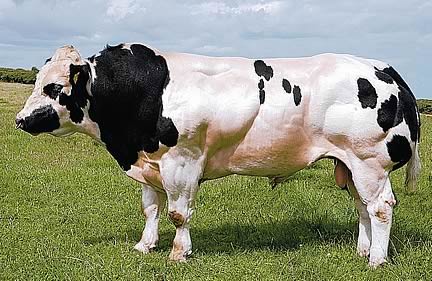 9. Fresh juice production
Everybody knows that drinking a glass of fresh juice everyday is good for your health. The health sector has been preaching this for a long time and people are starting to listen. With the increase of juice buyers, selling fresh juice has started to become a profitable business especially if you are planting the same fruits that you are selling juice from.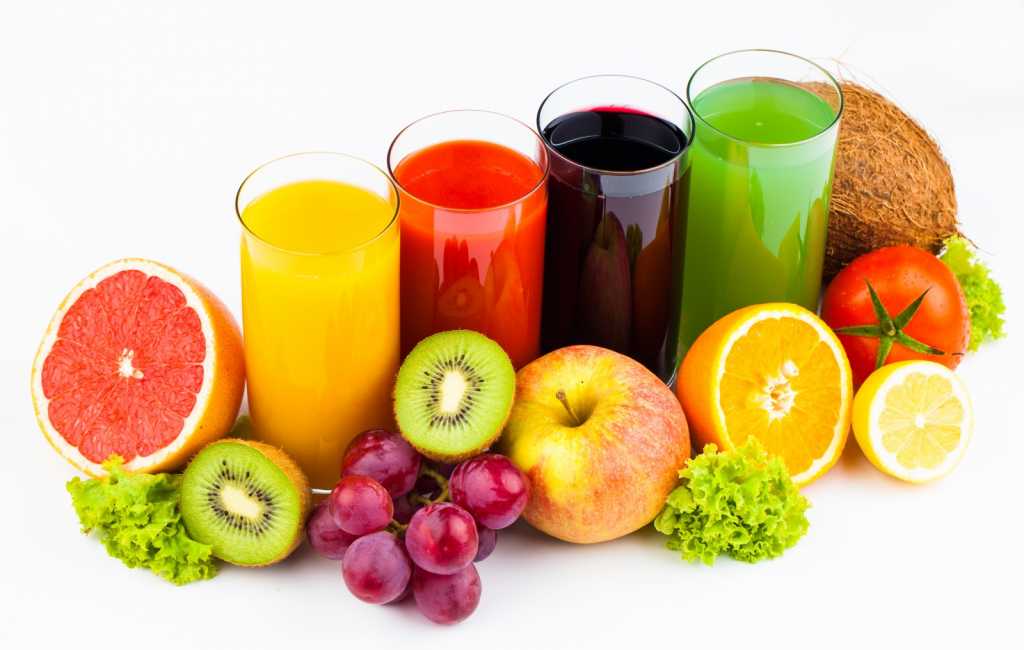 10. Most profitable farming ideas in Kenya: Animal Feed Production
With many people in Kenya venturing into dairy farming, sheep farming, pig farming among others, there is a demand for animal feeds. If you are a smart business person you will realize that if you produce your own feed (which will lower your production cost) and sell it to farmers, you will generate a lot of income.