The best new cars of 2017 are outstanding all-around performers—shown to be reliable, safe, and satisfying. That means they have scored high in our stringent track tests and extensive owner surveys.Here is a look at those cars:
Criteria
Overall Score: To be a Top Pick, a model has to have an exemplary score in every aspect. This single number consolidates the findings from four key pillars: road-test performance, predicted reliability, owner satisfaction, and safety. A car that bests the competition by these measures is truly extraordinary.
Reliability: Predictions for new or redesigned models depend on the manufacturer's track record or previous generations.
Owner Satisfaction: Simply put, a good car should make its owner happy.
Safety: All cars recommended by Consumer Reports must perform satisfactorily in accident-avoidance tests and provide effective occupant protection based on crash tests conducted by the government or insurance industry
1. 2017 Toyota Prius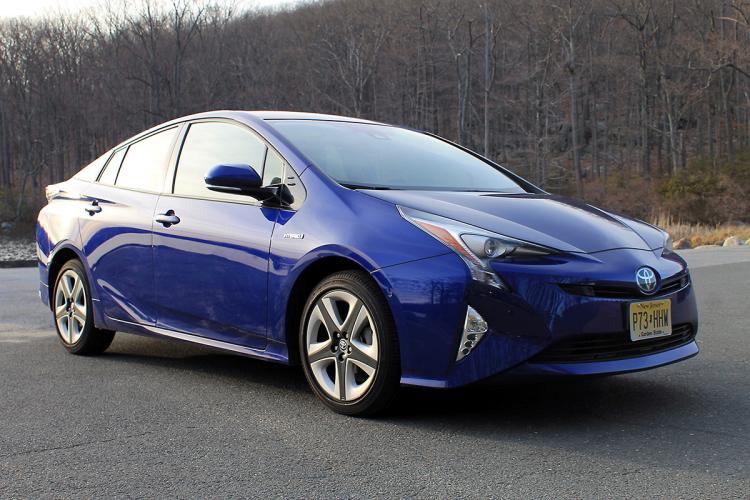 The car that pioneered the hybrid movement and has defined fuel-efficiency for four model generations still stands tall as an innovative green machine. Its fuel economy . This car also touts excellent reliability, a remarkable accomplishment given the inherent complexity of its hybrid power-train. It has improved even more with its recent redesign, reducing cabin noise, improving ride comfort, and making handling more responsive. Sweetening the deal, the new Prius comes standard with a comprehensive suite of safety features. Being green has never been so easy or smart.
2. 2017 Chevrolet Impala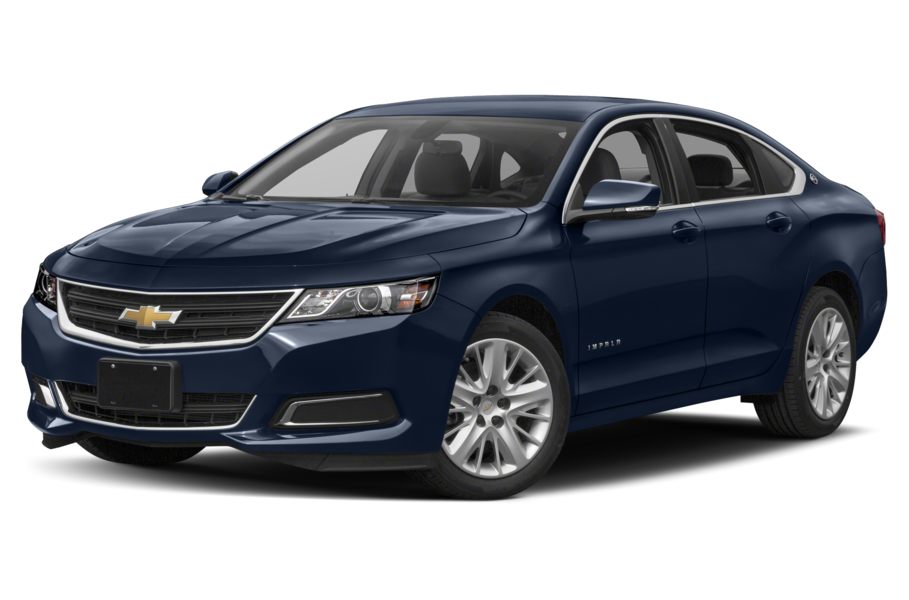 The Impala continues to reign as the leading large sedan. Slide behind the wheel and you can see why. Roomy, supportive seats put you in the perfect position to access the intuitive controls. Despite its prodigious size, the Impala's handling is responsive and secure. Road imperfections are effectively absorbed, resulting in a ride reminiscent of a pricier luxury sedan. The rear seat is roomy enough for three adults, and the ample trunk can swallow their bags with ease. Sedan shoppers browsing upmarket choices would be wise to give this smart, competitively priced alternative serious consideration.
3. 2017 Subaru Forester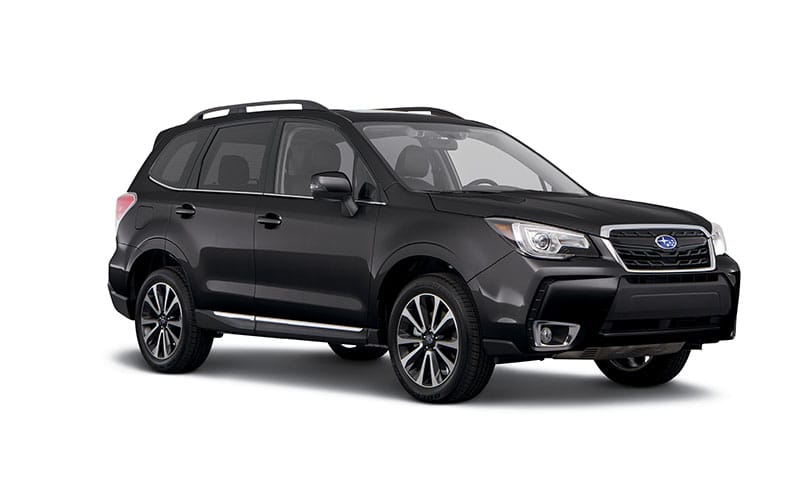 The Subaru Forester sets the standard for small SUVs, combining relatively roomy packaging, fuel efficiency, solid reliability, and easy access. Large windows and a boxy shape maximize room for passengers and gear in sharp contrast to style trends exhibited by competitors that compromise practicality. Big square doors aid access, and the unmatched visibility inspires driving confidence. Secure handling and a supple ride add to the appeal. Performance is decent from the standard 2.5-liter four-cylinder engine, and fuel economy is excellent at 26 mpg overall. And last, safety technology like forward-collision warning and automatic emergency braking is available on all but the base trim level.
4. 2017 Toyota Highlander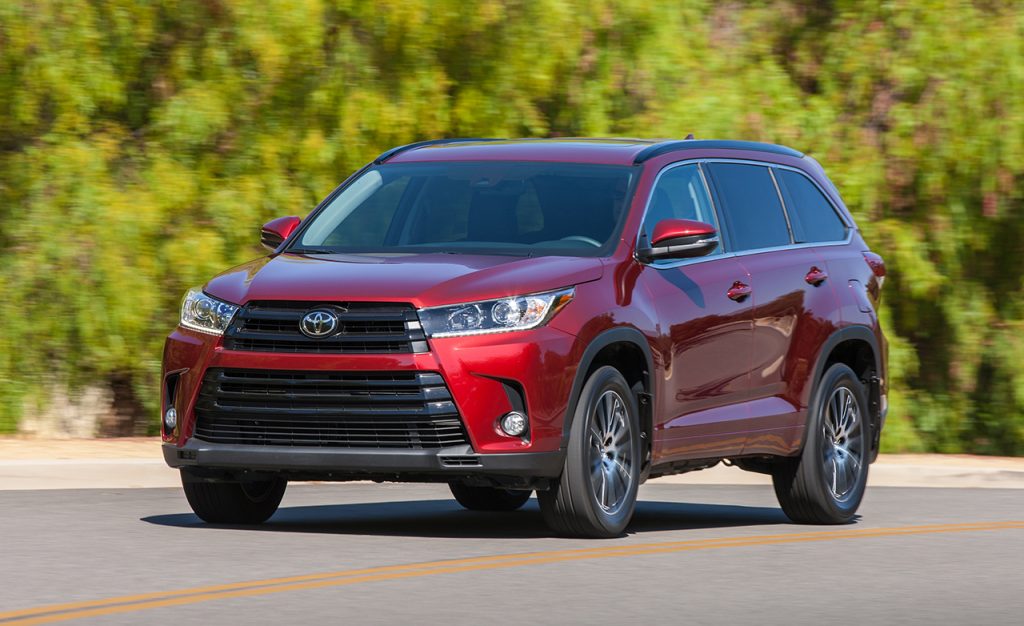 In this competitive segment, midsized SUVs have to do it all well, and none do it better than the Toyota Highlander. Expectations here are high, with buyers looking for family-friendly functionality, all-weather traction, three-row seating, generous cargo space, and the capability of light towing. Throw in good performance, fuel economy, and long-term reliability, and Highlander's appeal is clear. The 2017 update sees 25 more horsepower for the V6 engine, two additional gears, and advanced safety equipment made standard. In other words, this gem of an SUV has all the right moves.
5. 2017 Audi Q7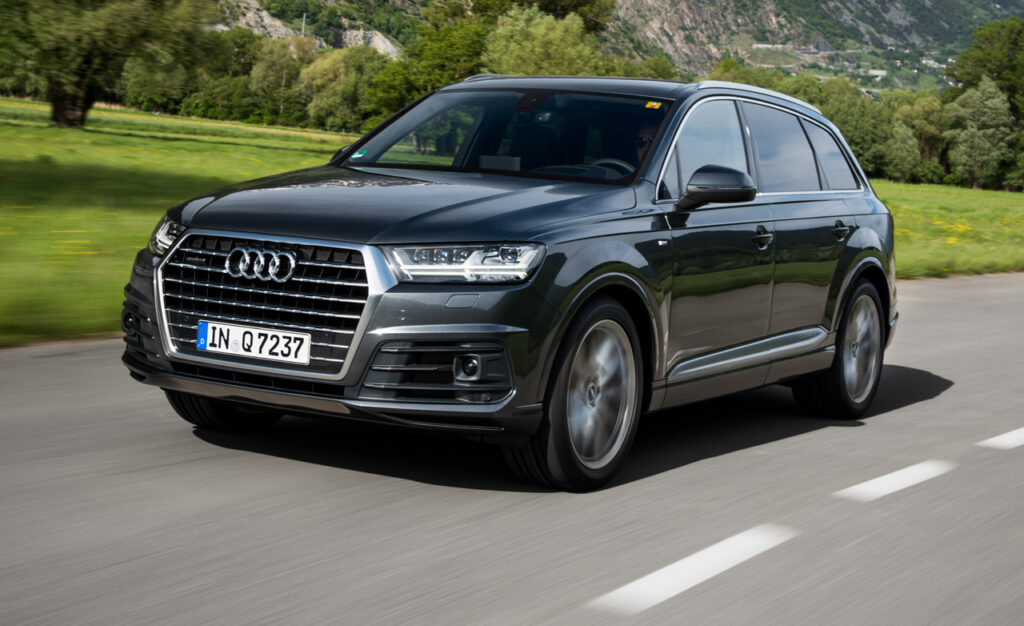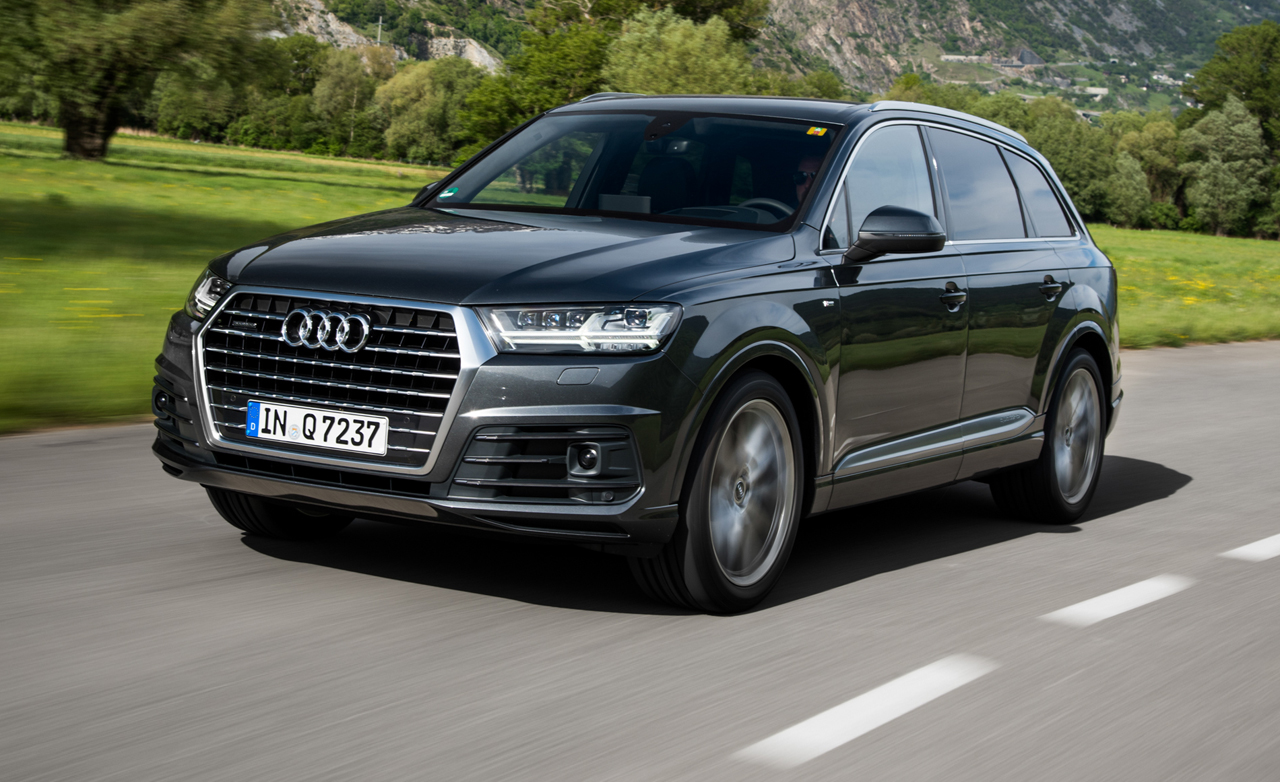 The seven-passenger Q7 is the highest-rated SUV. Sumptuous and pampering, it feels more like a luxury sedan than an SUV. The quiet interior coddles riders, and it's decked out with premium trimmings and road-trip-friendly seats. The infotainment system provides seamless interaction with phone, audio, and other functions. Despite its generous size, the Q7 has genuine agility, with road-hugging chops, a settled ride, and excellent brakes for rapid stops. Sure, it's pricey, but it's also rich in rewards.