TSC August Payslip: Teachers in Kenya who are members of the Kenya National Union of Teachers (KNUT) have missed out on the CBA benefits in the August salaries. In the same vein, the TSC has not deducted money due for remittance to KNUT.
This is the latest blow against KNUT by the TSC. KNUT is already feeling the heat on the failed remittance of union dues of about Sh. 280 million, throwing branches into paralysis.
TSC: This is why we shall cut your salaries
Last month, TSC ran a parallel payroll, locking out all the 190,000 Knut members from the benefits of the CBA signed in 2016.
TSC said it was complying with an order issued by Judge Byram Ongaya that set aside Career Progression Guidelines rolled out in 2017 and reverted to the old Schemes of Service to guide promotions of all teachers under its payroll.
The Commission adopted career progression guidelines in 2017 to enable the implementation of the job evaluation exercise and the CBA that were signed in 2016.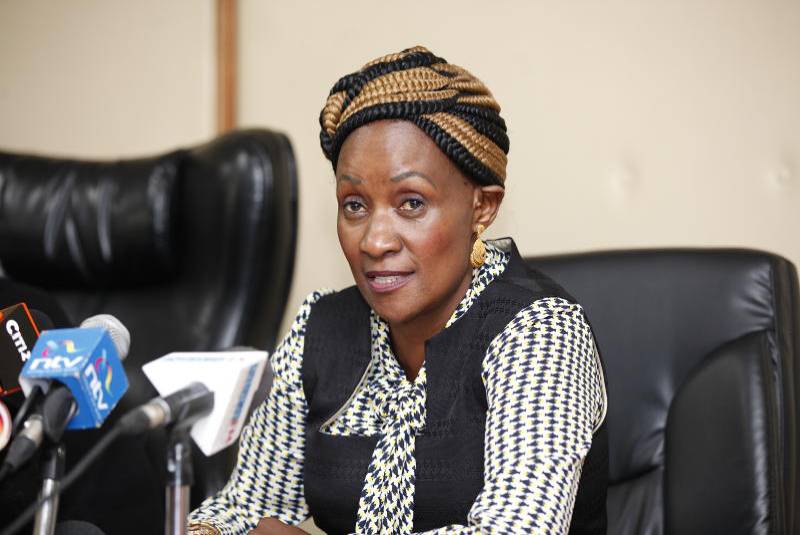 It has also emerged that the impending recovery of the monies already paid to Knut members after implementation of the 2016 CBA has further necessitated the mass exit of some 90,000 teachers from KNUT.
TSC argues that the payroll under Schemes of Service has posed numerous challenges. "It translates to overpayment of salaries which the commission is bound by law to determine and recover as government liability against the respective teachers," TSC said in an August 8 statement.
So far, all the 318,000 teachers have been benefiting from the 2017-2021 CBA signed between TSC, Knut and Kuppet. TSC has indicated that it is currently analysing the extent of the resultant overpayment.
"It is important to note that in the normal course of its business, the commission recovers erroneous payments as and when the same are detected such as allowances paid for a teacher who was transferred after the payroll is run," said Nancy Macharia, TSC Chief Executive Officer.
Ms. Macharia also said based on the recent court ruling, the commission is unable to fully pay the teachers their salary increment that was due at the end of July.
In his ruling, Justice Ongaya set aside the contested progression guidelines introduced by TSC to guide promotions, handing Knut a major win.