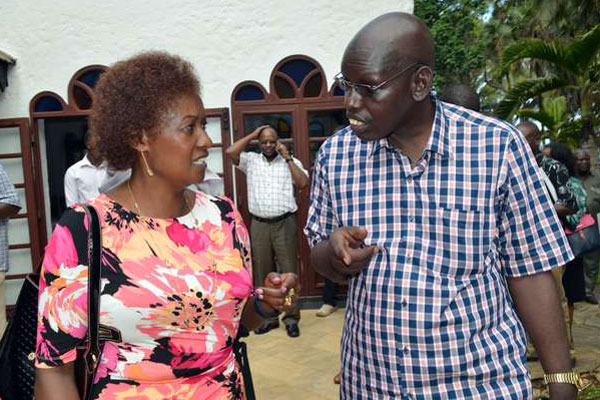 The Teachers Service Commission (TSC) has transferred 515 secondary school heads and dropped nine over poor performance in national examinations and assessment reports.
In the latest TSC transfers, four national schools principals have been transferred and 33 heads of extra county schools moved. A total of 197 principals of county boys schools have been moved while 169 in county girls schools have also been transferred.
At sub-county schools, 108 heads have been moved while four heads of tertiary institutions have been transferred while there is one swop. Two heads of institutions are retiring while two others have stepped down.
The TSC transfers have also has dropped four heads of institutions due to adverse assessment reports while five heads of institutions have been dropped due to poor performance in the Kenya Certificate of Secondary Education (KCSE) examination for the last three years.