Wambui Kori's Murder Case: Where was Joseph Kori at the time that his wife Mary Wambui Kori was murdered? Was he at the scene of murder? This is the question that has come up and send investigations into the shocking murder in a spin.
Yesterday, sources close to the investigations revealed that it appears that Kori was not at the murder scene. Today, it has emerged that his car was not captured on the CCTV footage from Fourways Junction that the police have reviewed.
A detective in the investigations has been reported by the Daily Nation saying that "Based on his mobile phone records and his car-tracking device, he (Karue) was in Ngong on the day of the murder and left at 9pm, when he drove back to Roysambu. He was never at Fourways Junction."
The paper further says that Mr. Obed Kiio, the DCIO at the Juja Police Station, revealed that call data obtained from Safaricom indicates that Kori was "not anywhere near the scene".
On the fateful day that Wambui Kori was murdered, reports say that she and a woman called Judy Wangui who is said to be Kori's girlfriend had spent hours together.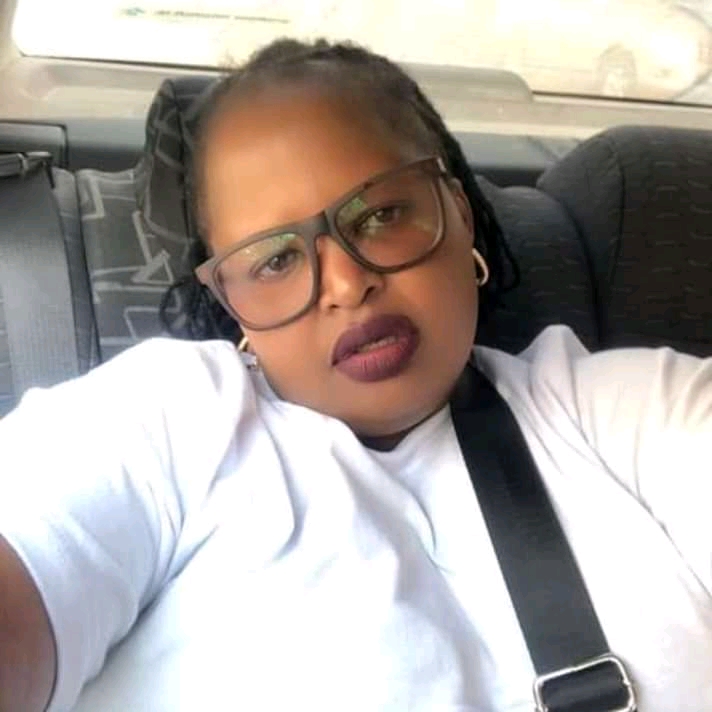 They had done lunch and merry-making at two joints along Thika Road. At around 5pm, the two had gone to Ms. Wangui's home.
According to Daily Nation, they were captured walking together towards Wangui's house.
"CCTV footage taken from Fourways Junction shows Ms Kamangara and Ms Mungai entering the estate at 6:24pm in the former's car, a white Mercedes Benz saloon. The estate gate is manned by security guards 24 hours a day, and all visitors are required to notify their hosts or register their names and leave an identification document. But the car left the estate at 21:57 with one occupant, a woman detectives believe was Ms Mungai. Then, at about 11pm, police said, she returned to the estate in a different car," the Daily Nation reports.
How Joseph Kori and his girlfriend murdered his wife Mary Wambui
Initially, police had said that the two women found Kori at the home where his pictures graced the walls. Wangui's furniture reportedly also resembled that of Wambui. A fight broke out leading to Ms. Wambui's death.
She was hit multiple times with what was claimed to be the butt of a gun and then suffocated.
The Daily Nation also reports that at around 9pm, Kori apparently called his parents in Mweiga, Nyeri County, to inform them that Wambui was missing, before sending another message that she had been kidnapped.
"His parents dutifully passed on the information to his in-laws in Kandutura, Nakuru County. But the question now is, if Kori last saw his wife at 11am on the fateful day, and that she told him that afternoon that she was with Wangui, as he told detectives, how did he know she had been kidnapped just minutes after returning to Roysambu? And what prompted him to call his parents to tell them his wife was missing?" says the Daily Nation.
The paper say that the police claim that Kori had expressed shock upon learning that Wambui and Wangui were together.
"He said that when he realised that his wife and his mistress were together, he was so shocked that he didn't talk much with the wife. When he returned home later in the night, she was not there and did not show until the following morning, when he saw the Facebook post, (on a woman whose body had been found at a dam in Juja)," the paper quotes the police. Kori further said that he identified the clothes on the body of the person in question as belonging to his wife. He went to the scene and was arrested.