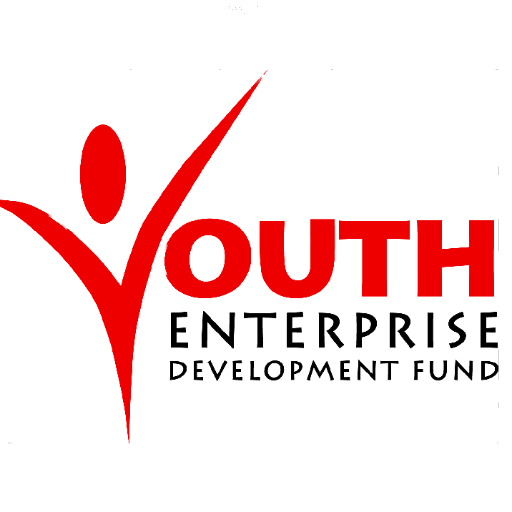 The Youth Enterprise Development Fund is a fund set aside by the government to provide affordable loans to youths  interested in undertaking business.
The fund offers startup loans targeting youths who are in registered groups.
Below are seven steps on how to apply and get youth fund:
How to apply:
You have to be in a registered youth group

Visit your respective sub-county or constituency offices – youth department/office

Pick a loan application form

Fill and attach the required documents:

Valid Registration Certificate and certified membership list

Copies of identity cards for group members

Group minutes authorizing the loan application

Return the forms to the sub-county offices

An officer at the sub-county offices will then guide you on all other necessary steps. The steps include; (Vetting, Training and How to repay the loan)

If successful, the loan will be credited to the group's/business account
NB: Ensure that the loan is used for the purpose it was applied for.
The loan must be repaid within the stipulated time.
However, Individual youths can access business expansion loans from the fund for working capital or for the purchase of income generating assets.
The individual must be a member of a group that has repaid their group loan.