How to repay Tala loan via MPesa: This page has previously illustrated how you can access Tala loans in Kenya using your mobile phone. Today, we take a look at how you can repay your loans using the M-Pesa facility on your mobile phone.
To begin with, Tala loans are supposed to be paid after 1 month. Missing loan payment deadline will result in fees,lower loan limits or the inability to get subsequent loans. Non Payment get you blacklisted on Tala and the CRB.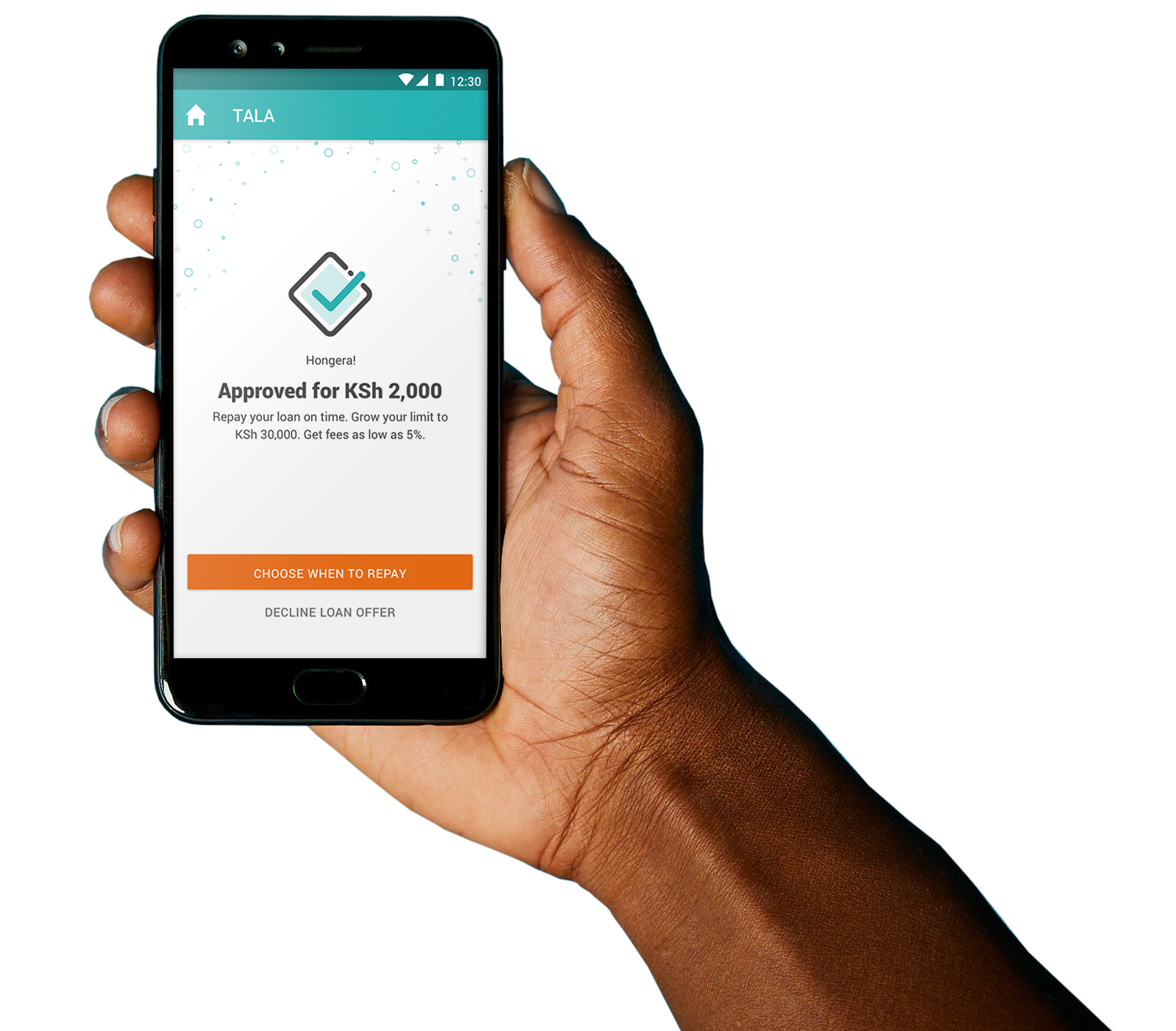 The process of repaying the loan is really simple. All you need is your account number ( the phone number which you registered with) and Tala's pay bill number 851900.
1. Go to your Mpesa Menu
2. Select " Lipa na Mpesa"
3. Select Paybill
4. Enter 851900 as the Business number
5. Enter your phone number as the Account number
6. Enter the amount you would like to repay.
7. Enter your Pin number and press OK.
Tala App Download, Registration and Loan Application (Updated 2019)