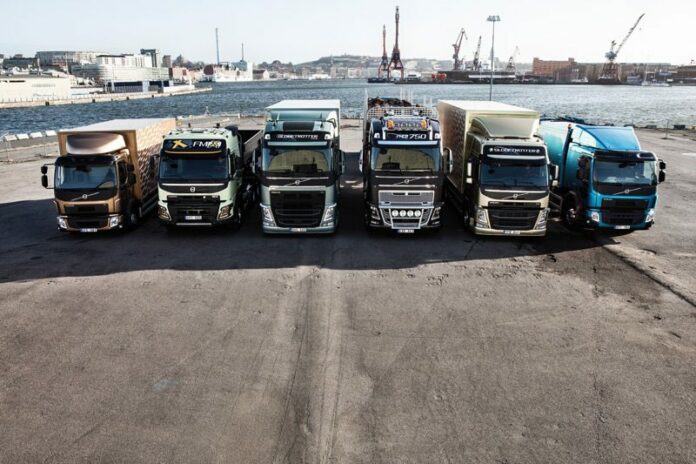 Volvo Group is set to invest Sh. 2.5 billion in a truck assembly plant in Kenya.
The locally assembled trucks will be rolled out in 2018.
Volvo Trucks' local dealership partner, Necst Motors, will provide the capital for the establishment of an assembly line to be housed at the Associated Vehicle Assemblers (AVA) plant in Mombasa.
"We believe strongly in the growth of this region, Kenya and the neighbouring countries, and that's why we think now is a better time to invest in this country," said Volvo Trucks' president, Mr Claes Nilsson.
The planned investment is expected to create approximately 300 direct jobs in addition to other indirect employment opportunities.
The firm is eyeing 20 percent market share in the next three to five years.
"We have been in East Africa for the last three decades and believe that there is a significant potential for the premium truck business as regional economies grow, infrastructure investments expand and the business environment remains investment friendly," Nilsson said.