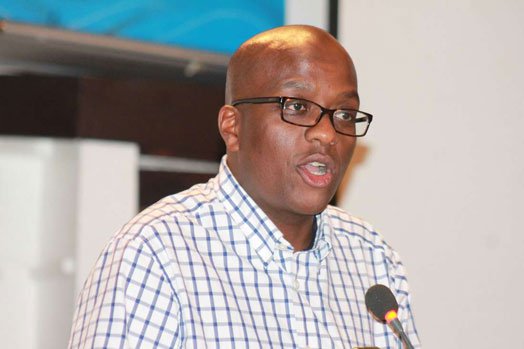 Ex-Nairobi Deputy Governor Polycarp Igathe has joined Equity Bank as the Chief Commercial Officer (CCO).
Igathe has made the comeback in corporate leadership five months after his venture into politics ended with an abrupt resignation.
Also, Equity Bank has appointed Christine Brown as the new company secretary.
The former holder of the company secretary position Mary Wamae becomes the new Executive Director in charge of Equity Bank's subsidiaries in Rwanda, Uganda, Democratic Republic of Congo, Tanzania and South Sudan.
Igathe will take charge of Equity Bank's product innovation and strategy, according to people with knowledge of the appointments .
The CCO and company secretary positions have been created from the position of director of corporate strategy and company secretary.
Mr Igathe's resigned as Nairobi's Deputy Governor in January, choosing to walk out after his relationship with Governor Mike Sonko turned sour.
In his resignation letter, tabled five months after he assumed his role at City Hall, Mr Igathe cited his failure to earn the trust of Sonko. He said the distrust deterred him from working effectively for Nairobi residents.
Prior to joining the murky game of politics Mr Igathe had served as Managing Director of Vivo Energy, a position he had held since February 2013. He is also a previous MD of Haco Industries.
Mr Igathe has in the past also served as chair of two powerful business lobbies; the Kenya Association of Manufacturers, and Kenya Private Sector Alliance.